25% Off Everything in a WBU Bag*
Come join us for Coffee and Donuts!
Daily Savings Club: Save 15% on Bird Food Every Day!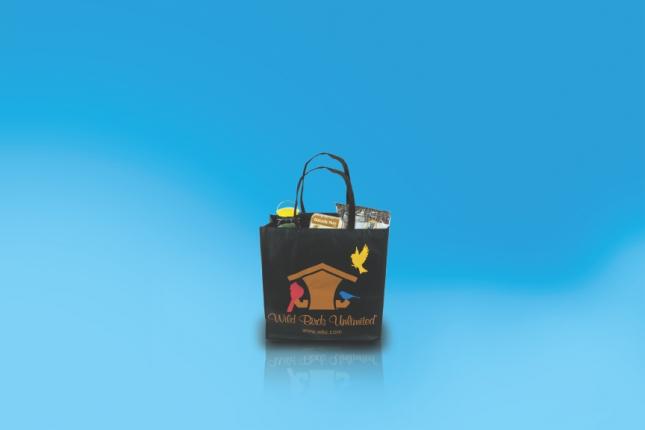 *Valid on in-store purchases only. One bag per person. Offer not valid on previous purchases, gift cards, optics, DSC memberships or sale items. Items must fit fully inside our designated WBU shopping bag and may not extend beyond the bag handles. DSC Members receive an additional 5% off their seed and suet purchases. Offer BLACK FRIDAY ONLY 11/24/2017 at the 14602 Huebner Rd #114, San Antonio TX WBU location.